[clink id="79″]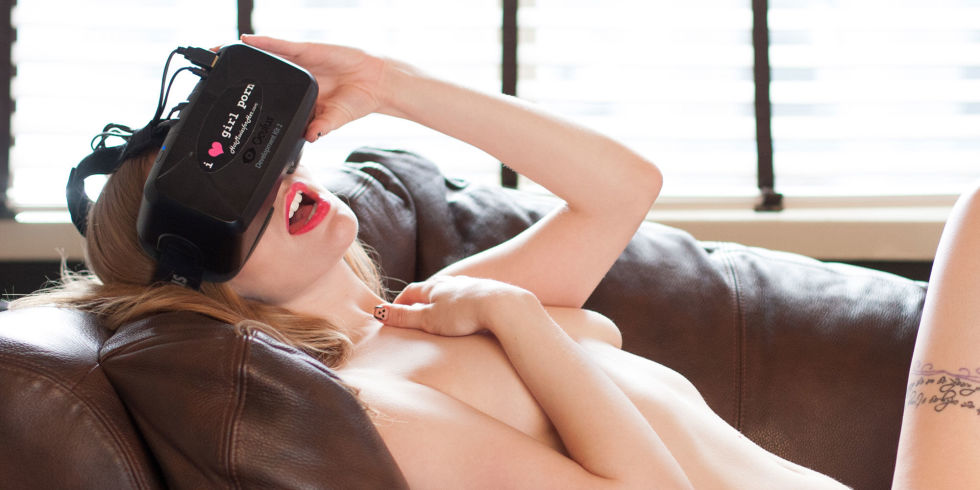 [/clink]

[clink id="80″]VR camming[/clink] and[clink id="79″] VR porn[/clink] is still in its infancy, but it's picking up steam fast. There are a number of cam sites that are promising or are already doing VR camming, like [clink id="80″]AliceX[/clink], CAM4 and [clink id="82″]Camsoda[/clink].
How they work is you watch camshows with real girls while wearing your VR headset of choice and see them in 3D, full 360-degree view as if they're right there in your living room. Sounds pretty amazing, and it is. There will be more VR webcam sites popping up in the near future, so there is a lot to look forward to.

VR-Compatible Sex Toys
What makes this cam experience even more real is that you can buy a Lovense Max toy, and if the girl has the female toy-equivalent, Lovense Nora vibrator, you can feel the mutual stimulation that's as close to the real deal as you can get. This feature is already implemented on [clink id="79″]VirtualRealPorn[/clink] (the biggest and best virtual reality porn site online right now). It makes for an absolutely interactive and immersive sex experience!
In addition to Lovense, [clink id="81″]Kiiroo [/clink]has also come out with a [clink id="81″]male masturbator (Onyx)[/clink] that is compatible with [clink id="79″]VR porn sites[/clink]. These two companies are at the forefront of the "teledildonics" industry with some incredible products that are already in use on cam and are starting to get used in VR environments.


Should Camgirls be Worried?
So, will this virtual reality camming and porn totally replace regular cam sites? Will seeing girls on screen and not right in front of you be not good enough anymore? It's very possible, but it will likely not come overnight. It's also very possible that all the major camsites like [clink id="60″]Chaturbate [/clink]and [clink id="10″]MFC [/clink]will just have to adapt to the new technology and start to implement VR, because once you go VR, you don't go back. So, camgirls, don't start worrying about it… yet.
Get Started
For now, I'd recommend getting a VR headset (Oculus Rift, Samsung Gear VR, HTC Vive, Google Cardboard), getting yourself a Lovense toy (it'll come in handy 😉 sooner rather than later) and checking out some VR action on [clink id="79″]VirtualRealPorn[/clink] or [clink id="80″]AliceX[/clink]. Both are great places to dip your toes in on the journey to VR pornucopia.
[clink id="79″]
[/clink]
[clink id="79″]Click Here to Check it Out![/clink]
You might also enjoy the following posts: