[clink id="60″]
[/clink]
As a [clink id="60″]camgirl[/clink], one decision you have to make is whether to become an independent model (i.e. not cam on a site like [clink id="60″]Chaturbate[/clink], but have your own paid membership site). Some models SWEAR by it, as it allows you to retain the MOST of your money, since camsites do take a fairly big portion of your earnings.
There are girls who make personal sites/fanclubs simply to supplement their [clink id="60″]camming[/clink] income, as they are a great way to have a semi-passive or even a completely passive income stream! You can sell your videos, photos, panties, have direct tip links, while making money from monthly recurring membership payments from your members!  Win-win!

So, What is the Best Paid Membership Site Platform for Camgirls?
[clink id="72″]
[/clink]

[clink id="72″]ModelCentro [/clink]is the best such platform for creating your paysite and it makes it extremely easy to get started, because it doesn't require any coding or HTML knowledge! There a ton of beautiful themes and templates to choose from and plug in all your content. Best of all is that it's completely FREE.
There are no upfront, maintenance or cancellation fees, and you receive[clink id="72″] 75% of all profit![/clink] That's a really great payout percentage for all the features the platform offers!

ModelCentro Pricing/Payment:

You get paid WEEKLY and payment methods are Check, Wire or Payoneer or Paxum.
Best of all, [clink id="72″]ModelCentro [/clink]doesn't restrict or retain ownership over your content, unlike some sites, and you are not bound by any contracts. So, if you try it out but don't like it, you can cancel anytime.
YOU set the price for your monthly membership fees for your members! You have complete control about what you charge (and what you get paid).
If you're concerned about who will be able to view your site, you not only can geoblock by city, state/province and country, but you can even block visitors individually!
[clink id="72″]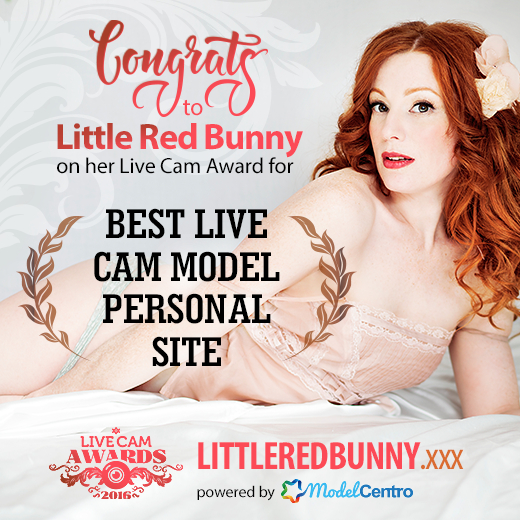 [/clink]
Here are the Features that [clink id="72″]ModelCentro [/clink]Provides for your Fan Site: